Careers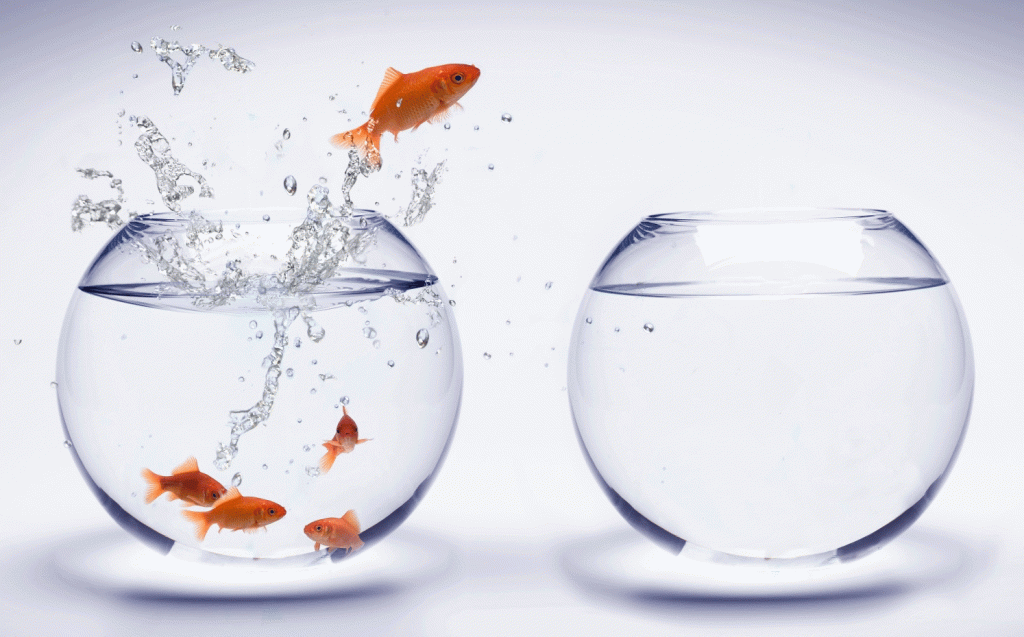 Tired of being captive or have a desire to go independent?
Become an independent financial advisor today. Our firm is expanding and seeking new advisors to open their own independent practice. We pride ourselves on offering a better opportunity to our advisors by providing a truly independent firm. There are no corporate pressures, no quotas and no bias to certain proprietary products. This allows you to remain focused on building portfolios that best address clients' goals and objectives. We utilize one of the largest and most advanced platforms available today. Our turn-key solution helps you build your practice and your brand, all while helping you transition your clients successfully. To find out about opportunities in your area, reach out to our corporate office in Frankfort, Indiana. Please note, all conversations are completely confidential and obligation free.
Contact:
Alan Timmons
(765) 650-4200
alan@timmonsfinancial.com
What makes our offer truly unique?
Full-service turnkey opportunity
Worried about operating your own business? Don't be. We take care of setting up your business, creating your brand, logos, website, letterhead, and much more. It's a complete turnkey solution.
Many advisors are worried they won't be able to carry small accounts or service accounts for young investors just starting out. Our accounts can be opened and serviced with no minimums.
We have the most up-to-date technology and security. Your clients will have access to their accounts 24/7 whether they want paper statements, go online, or even use their smartphone app.
Our Advisors range from new advisors with as little as $3 Million AUM, to veteran advisors with over $100 Million AUM. If you have a Series 65 or 66, and at least two years experience, we can discuss opportunities available in your area. We have successfully transitioned several advisors and our program has helped them bring, on average, over 70% of their existing client base.
Succession Planning
Each advisor that on-boards will have an immediate book value. Our in-house succession plan ensures that you can sell your book, retire, or if the unexpected happens, your beneficiaries will be paid a premium on your behalf. We have some advisors who have transitioned solely for the purpose of retiring and selling their book to another advisor within our network.